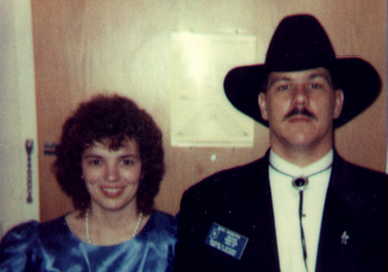 Greetings y'all; I tried powwow in Oct. 95, couldn't get anywhere and no one would call me. Maybe it was my name I used which was my real name. As fate would have I deleted it. Then someone talked me into it again in December. The night I downloaded it, I heard my favorite song, Redneck Girl, which describes me to a T, thus Redneck Girl was born. My first experience was a weird one. Went to the cat conference , only one person there and he greeted me with open arms. Creal was tha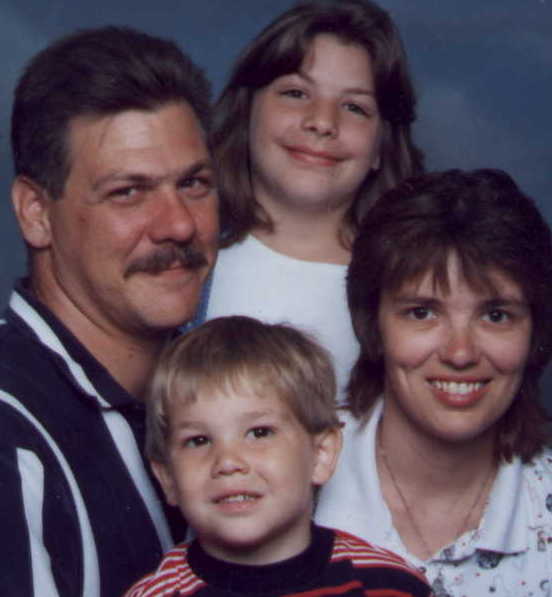 t person in that conference. He introduced me to the dew. That's how I got hooked on Powwow, met a lot of nice people like Flit, mystic, hoot owl, sirbius. I was wondering what I had gotten myself into lol....

A little about me, I'm a stay at home mom. I have one son , one step daughter in Ma., 2 cats, married to a wonderful man, Renegade..I enjoy fishing camping, country music, classic rock and the thing I enjoy is the work I do in the Jaycees.

Thanks for welcoming me into the Lodge and I treasure the friendships I made here and the dew.